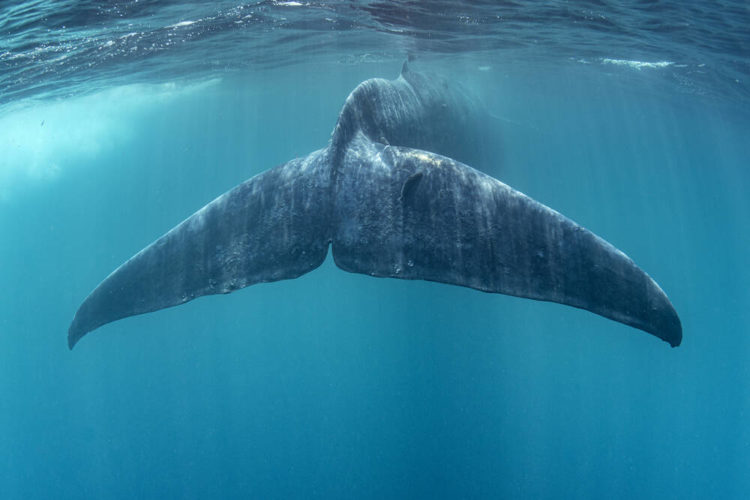 Blue whales returning to Spain's Atlantic coast after 40-year absence
Blue whales returning to Spain's Atlantic coast after 40-year absence
Some experts fear climate crisis is leading creatures back to area where they were hunted almost to extinction
Blue whales, the world's largest mammals, are returning to Spain's Atlantic coast after an absence of more than 40 years.
The first one was spotted off the coast of Galicia in north-west Spain in 2017 by Bruno Díaz, a marine biologist who is head of the Bottlenose Dolphin Research Institute in O Grove, Galicia.
Another was spotted in 2018, another the following year, and then in 2020 they both returned. Just over a week ago a different specimen was sited off the Islas Cíes, near O Grove.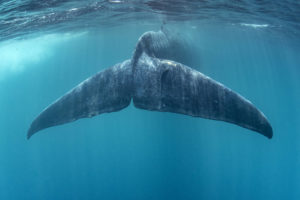 Díaz said it was not yet clear whether the climate crisis was leading the creatures to change their habits and return to an area where they were hunted almost to extinction.