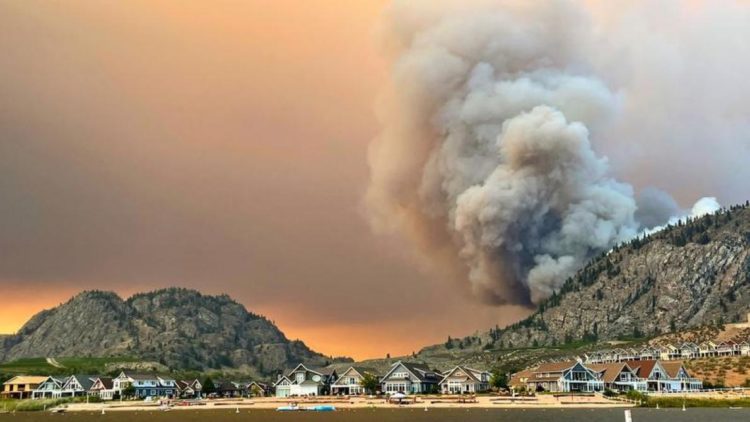 The Brutal 2021 Wildfire Season
The West is a tinderbox this year, with heat waves and high winds through summer and fall expected to create the conditions for yet another brutal fire season.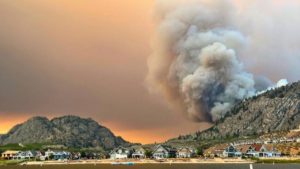 "It's just scary," Alexandra Syphard, chief scientist with Vertus Wildfire Insurance Services and an ecologist at San Diego State University. "We've seen these severe fire seasons year after year now. Everybody's nervous."
One reason experts are so concerned about the 2021 wildfire season is that the West is in the grip of a historic drought.
An unusually dry winter left soils and vegetation parched, and mountain snowpacks, which feed the region's rivers, were well below normal.
Even against the backdrop of widespread drought, the risk of fires igniting and spreading rapidly depends on local weather conditions.
AIR QUALITY : 
The monitors detect levels of tiny, hazardous particles called PM2.5, extrapolated over wider areas where sufficient data is available.
These airborne particles, which measure less than 2.5 micrometers across, are the main health concern from wildfire smoke because they penetrate deep into the lungs, enter the bloodstream, and can even affect unborn fetuses, lowering birth weight if pregnant people are exposed to smoke. PM2.5 can also trigger heart attacks, asthma, and other respiratory problems.
PM2.5 starts to affect vulnerable people, including young children and those with respiratory conditions, above an AQI of 100. Anything above 200 is considered "very unhealthy" for everyone, while an AQI of 300 or more is rated "hazardous" for all.