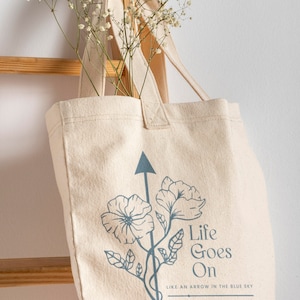 Are Tote Bags Really Good for the Environment?
The short answer: No.
A tote bag pollutes less than a paper bag, only if it had to be used a minimum of 173 times.
They're green in principle, but not in the way people use them. Misguided environmentalists constantly drill the idea that "reusable" bags are the environmentally friendly option, despite the fact that "canvas bags might actually be worse for the environment than the plastic ones they are meant to replace."
If you're really looking to "minimize pollution and carbon emissions," use and reuse plastic bags!
Americans have been drilled in the superiority of tote bags. Reusable bags are good, we're told, because they're friendly for the environment. Disposable bags, on the other hand, are dangerous. Municipalities across the country have moved to restrict the consumption of plastic shopping bags to avoid waste. Many businesses have stopped offering plastic sacks, or provide them for a modest but punitive price.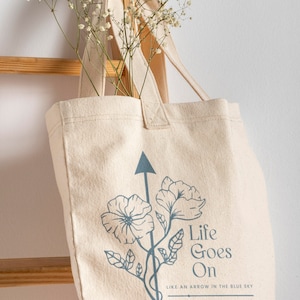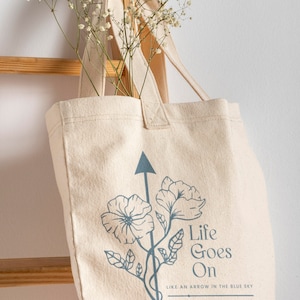 But canvas bags might actually be worse for the environment than the plastic ones they are meant to replace. In 2008, the UK Environment Agency (UKEA) published  a study of resource expenditures for various bags: paper, plastic, canvas, and recycled-polypropylene tote bags. 
Like plastic sacks, tote bags, too, now seem essentially unending. Because of their ubiquity, tote bags that have been used very little (or not at all) can be found piled on curbs, tossed in trashcans in city parks, in dumpsters, everywhere. Their abundance encourages consumers to see them as disposable, defeating their very purpose.
Surprisingly,  consumers seeking to minimize pollution and carbon emissions should use plastic grocery bags and then reuse those bags at least once—as trash-can liners or for other secondary tasks. Conventional plastic bags made from high-density polyethylene (HDPE, the plastic sacks found at grocery stores) had the smallest per-use environmental impact of all those tested. Cotton tote bags, by contrast, exhibited the highest and most severe global-warming potential by far since they require more resources to produce and distribute.