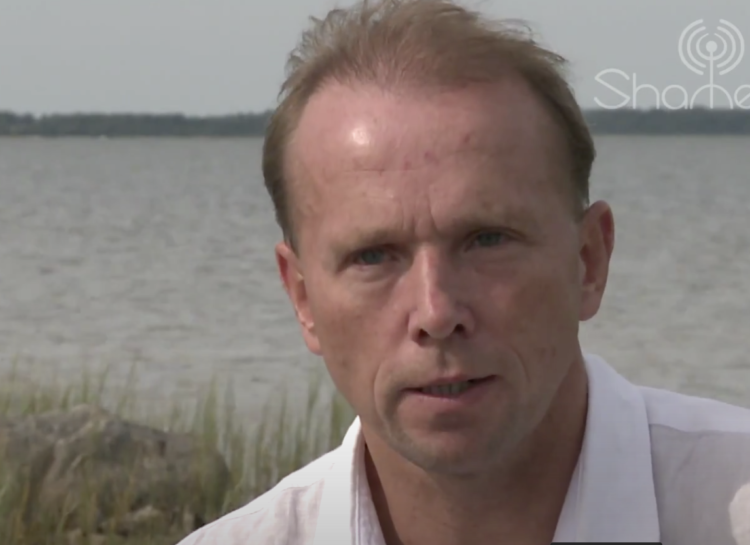 Let's DO IT !
Lets'Do It ! with Rainer Nolvak
He is the chief motivator of Let's Do It – one of the fastest-expanding civic movements in history. It was born in 2008 in Estonia, where 50.000 people came together to get rid of 10.000 tons of illegal garbage from roadsides, forests and towns, cleaning the entire country in just five hours.
In 2012, hand in hand with hundreds of volunteers, VIPs, NGOs and many other groups and organizations, came together to initiate the most ambitious global volunteer action ever – World Cleanup 2012: a series of local, national and regional cleanup events taking place from March 2012 to September 2012. About half of the world's countries (96) got on board and held their actions this year.
This year, the Clean World Conference 2013 took place in February 2013 in Tallinn, Estonia. Volunteers came together to discuss how to change the world towards a cleaner planet.
More information