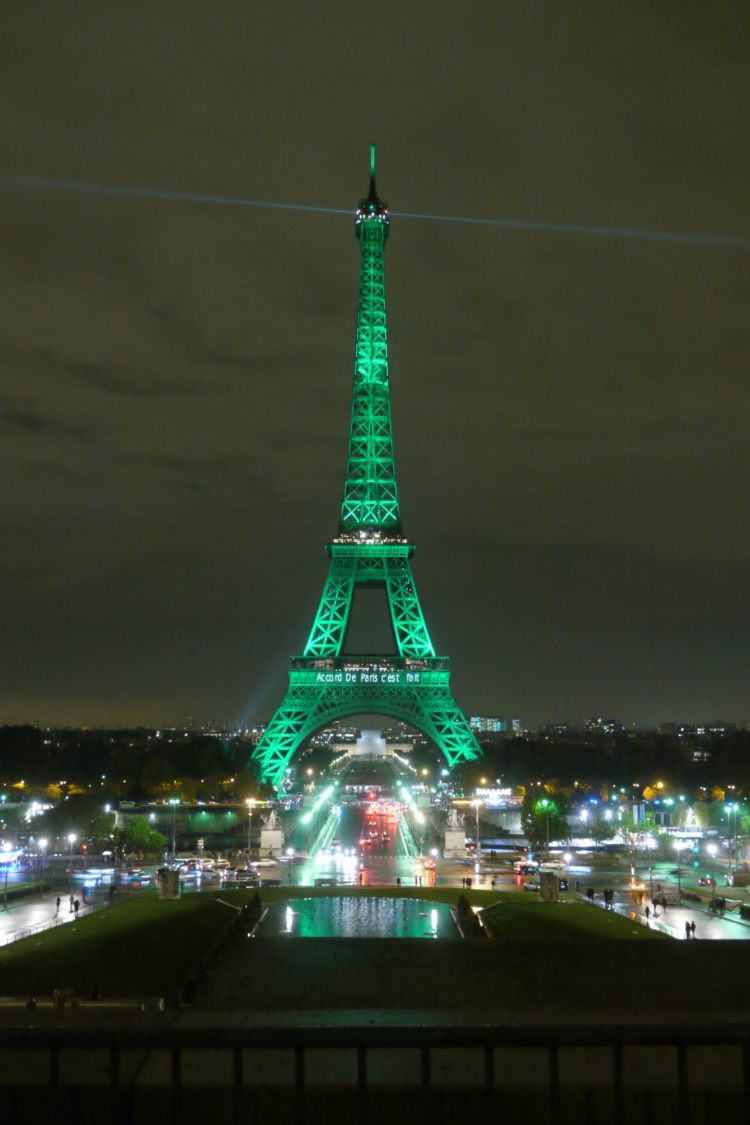 Happy 5th Anniversary Paris Agreement !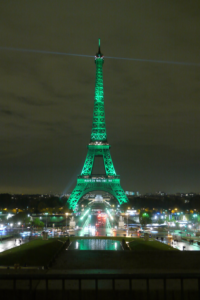 This Saturday, December 12, the United Nations and the U.K. will host a Climate Ambitions Summit to commemorate the Paris Agreement's fifth anniversary and encourage countries to commit to more ambitious actions. 
Early this year, however, the COVID-19 pandemic hit, strangling economies as lockdowns were imposed to curb the spread of the virus and diminishing government capacity to deal with other pressing issues like climate change.
On Thursday, UN climate chief Patricia Espinosa said climate action could not be pushed down the road, despite the obstacles.
"If nations delay yet another five years to table stronger plans, our window of opportunity will likely be closed," she warned.
More than 75 leaders are scheduled to address Saturday's online summit, with those speaking required to announce more ambitious plans to cut emissions and adapt to climate change, long-term strategies to reach net zero, or new finance pledges.
To meet the Paris Agreement's most ambitious goal of limiting the rise in average global temperatures to 1.5 degrees Celsius above preindustrial times, emissions need to fall by about 45% by 2030 compared to 2010 levels, the UN climate science panel has said.
The planet has already heated up by about 1.2C, and the United Nations said this week that annual greenhouse gas emissions reached a new high in 2019, putting the world on track for an average temperature rise of more than 3C this century.
Laurent Fabius, the French politician who brought down the gavel to seal the Paris accord, said governments needed to "not only have long-term objectives but middle-term and short-term objectives", to get necessary action moving now.
The Paris Agreement set a 2020 deadline for countries to deliver stronger versions of the climate action plans they first submitted in 2015.
Under the accord, such plans should be adjusted every five years to ensure they are on track to achieve the pact's goals.