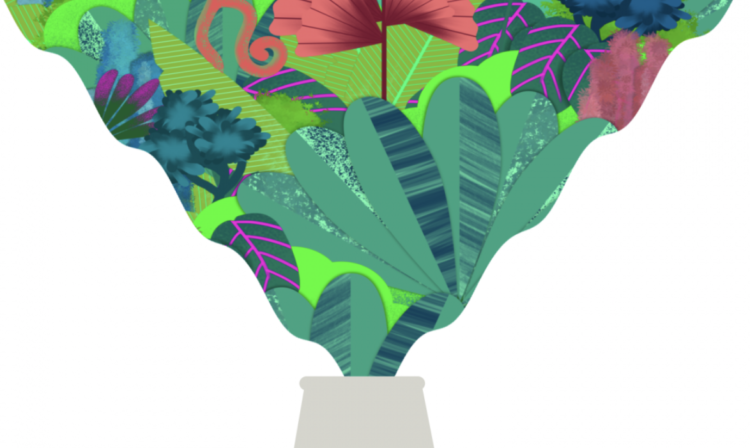 After COVID 19 : Embedding societal impact into business strategy
Putting a pause on sustainability agendas is a risky move.
The difference between companies that scale back and those that move forward on sustainability will be that, in a postpandemic world, the latter will be in a better position to mitigate regulatory risks and benefit from consumer and investor preferences.
Of course, none of this is easy.
And even before the crisis, many companies' sustainability goals were looking hard to hit. However, this is not a reason for giving up. Moreover, the choice is not between launching a radically accelerated sustainability strategy and doing nothing. There is a third way.

Companies should focus on building back, but while doing so they need to ensure they're building back better, reconsidering supply chain practices and implementing digital strategies that also advance transparency, traceability, and impact measurement. They should include the sustainability team in discussions about how to embed environmental and social impact into the changes being made as part of the recovery strategy.
Given the new challenges, current sustainability strategies need to be refreshed. To help with this, we've laid out a ten-point checklist for embedding societal impact into business strategy.
In rebuilding after the crisis, sustainability is not an add-on. It's about building competitive advantage, lowering risk, getting ahead of new regulations, gaining ground with investors, and adjusting to new consumer demands. And companies can get a better return on investment from the operational and supply chain changes that are already being made by embedding sustainability within those changes. A sustainability focus also builds resilience—although the link between sustainability and resilience was already evident, it has become even clearer during the pandemic.
For companies, all this flows back into long-term success. As we look into the future, one thing is clear: While some will cede ground on sustainability and social impact, consumer companies that choose to reset and reengage will make rapid progress on their goals—and that will not only enable them to reap greater benefit from their recovery investments but also give them a distinct competitive advantage.