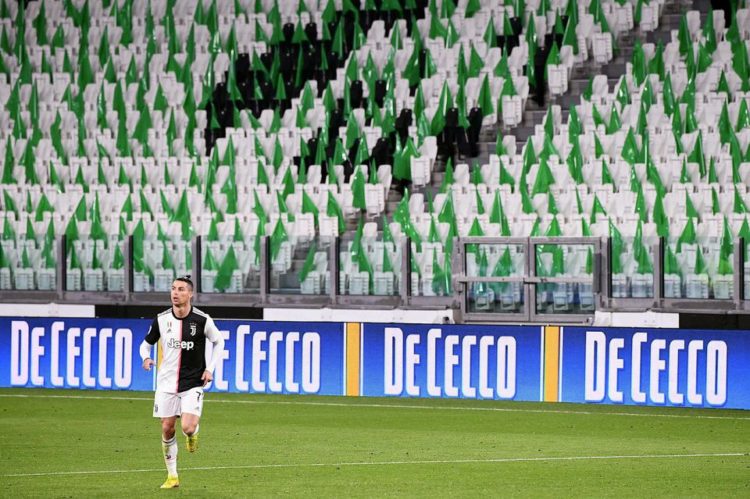 Transforming the way consumers are informed and entertained around the world
Identifying new business models for content and distribution: 
Media, entertainment and sport have been radically disrupted over the last months  through  COVID 19 .
The internet, social media, user-generated content, video streaming and various other technological breakthroughs. Business models have been upended and entire industry systems have been transformed or disappeared completely. What remains is a weakened media ecosystem, vulnerable to failure and abuse.
But :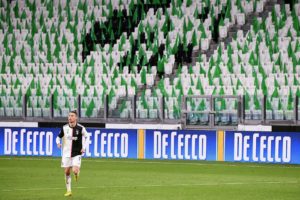 Media has the power to drive large-scale social change. From the power of messaging, the design of technology, the use of data, and the rapidly evolving way digital media is consumed, and the way data powers this all, there is a significant opportunity to positively impact individuals and society.
By looking at ways to strengthen communities and address social challenges in areas of health, digital inclusivity, literacy, education, and response to crises and emergencies, platforms can be more purposeful in proliferating their product for good use.