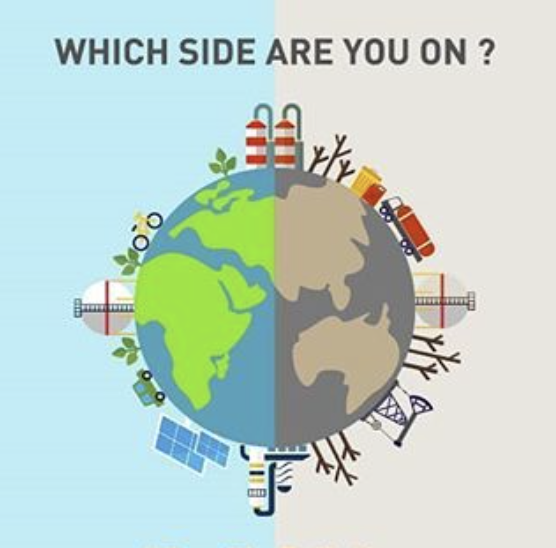 SEI ?"Sustainable Environmental Initiative" = the keys of success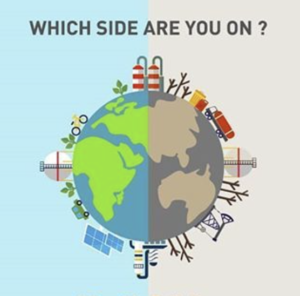 From my experience with diverse global team efforts over the years, communications, public relations and business leaders looking to establish and communicate their own successful SEI campaigns can adopt the following fail-proof techniques:
• Embrace what I like to call "theater for the mind." It will be much easier for your audience to understand and buy into your vision if they can instantly imagine the end result.
• You can infuse more emotion and feeling into a campaign by encouraging all team members to go deeper into explaining the reasoning behind the collective "why." Change For Good is about something much greater than all of us. It is a legacy proposition where the future environmental well-being of the planet has been given mindful consideration and appreciation.
• To help identify a cause that aligns with your company, ask yourself, "What am I passionate about?" What gives you that "fire in your belly" feeling? You will hit the jackpot if you can be interviewed in the press about a cause you care deeply about and possibly already invest a great deal of time, care and attention to.
• With any big, bold and tenacious company pledge, it is important to target the correct audiences and media outlets. For this campaign, we started seeding with environmental and special interest journalists around the world early on by letting them know that we had an industry-redefining showstopper in the works.
Once we were ready to press go, specialist media were prepared to run with the story.