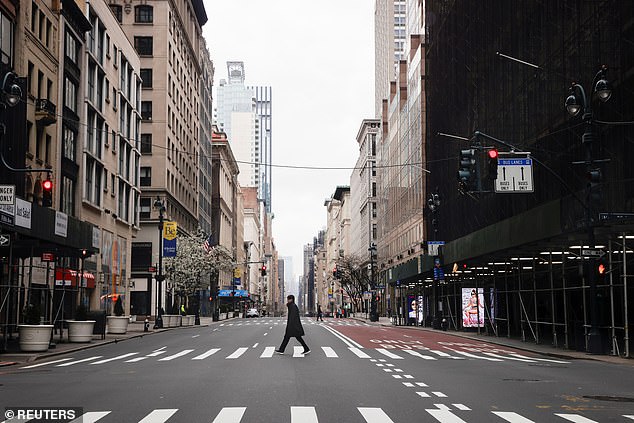 ONE planet sharing COVID 19
We must hope that the current epidemic will help humankind realise the acute danger posed by global disunity.
We must act quickly and decisively. We should also take into account the long-term consequences of our actions. When choosing between alternatives, we should ask ourselves not only how to overcome the immediate threat, but also what kind of world we will inhabit once the storm passes. Yes, the storm will pass, humankind will survive, most of us will still be alive — but we will inhabit a different world.  Many short-term emergency measures will become a fixture of life. That is the nature of emergencies. They fast-forward historical processes.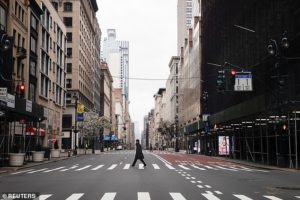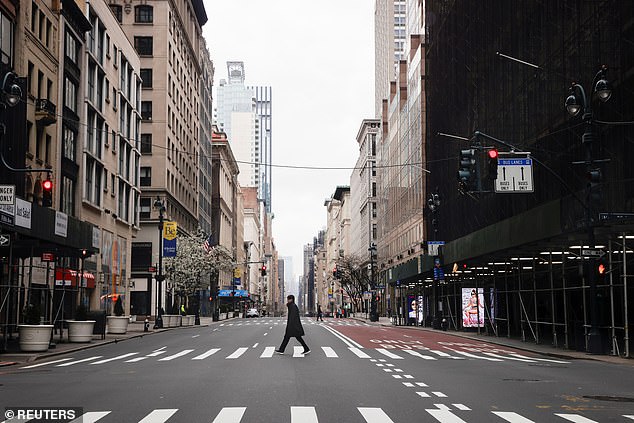 In this time of crisis, we face important choices. Humanity needs to make a choice. Will we travel down the route of disunity, or will we adopt the path of global solidarity? If we choose disunity, this will not only prolong the crisis, but will probably result in even worse catastrophes in the future. If we choose global solidarity, it will be a victory not only against the coronavirus, but against all future epidemics and crises that might assail humankind in the 21st century.