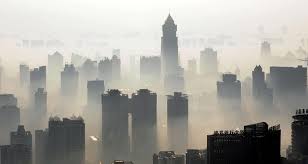 Carbon Offset in cities
Climate change and global warming present an existential threat to the human race, and will require a unified global response at all levels of society.
Initiated by the C40 Cities Climate Leadership Group and made possible thanks to the support of Climate KIC and ofo, Reinventing Cities is an unprecedented global competition to drive carbon neutral and resilient urban regeneration.
Scientists estimate that we are currently on a trajectory that will increase average global temperatures by two degrees above pre-industrial levels by 2100. If these emissions are not appropriately addressed, cities will become increasingly vulnerable to the adverse impacts of climate change.
At the heart of the city lies an opportunity, as urban density presents a greener way of living. Urban density can create the possibility for a better quality of life and a lower carbon footprint through more efficient infrastructure and improved urban planning.
Therefore, cities and private actors must work together to showcase new models for decarbonised development, buildings, and services to households and businesses in hopes for their widespread uptake and adoption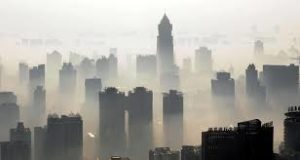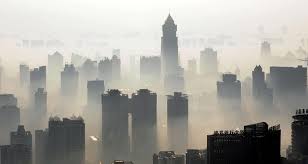 As Mayors, we are committed with the C40 to move a step forward in our fight against climate change and to organize Reinventing Cities, an unprecedented global competition to stimulate sustainable development and to celebrate innovative solutions to environmental and urban challenges.
We hope Reinventing Cities will set new standards of carbon-neutral and resilient development and will enable the implementation of projects across a wide range of architecture, typology and usage. With this competition, we are calling the private actors to work with us to identify new solutions and to deliver the city of tomorrow, today.
Mayors of the participating cities(Auckland, Cape Town, Chicago, Houston, Madrid, Mexico City, Milan, Montréal, Oslo, Paris, Portland, Reykjavik, Rio de Janeiro, Salvador de Bahia, San Francisco, Vancouver)