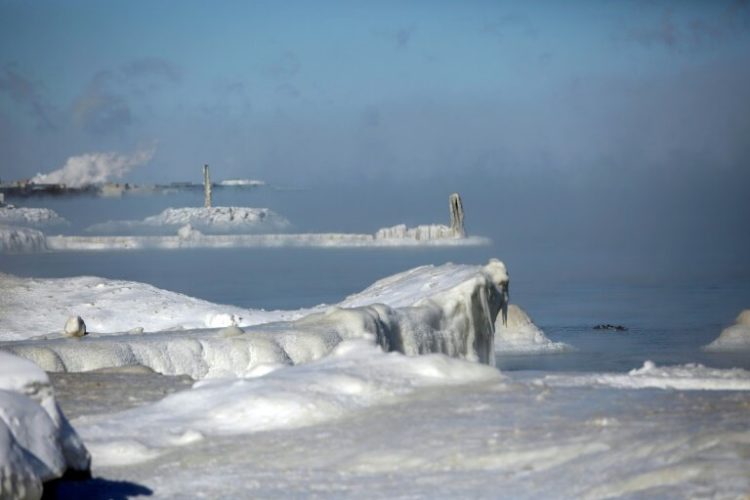 Extreme weather and climate change
An Arctic-like deep freeze gripping much of the United States with double-digit subzero temperatures is the coldest of its kind in two decades, but is it linked to climate change?
What is a polar vortex?
"It is a mass of very cold air that typically sits right on the North Pole and tends to be restricted to the North Pole by the jet stream," explained Ben Kirtman, professor of atmospheric sciences at the University of Miami Rosenstiel School of Marine and Atmospheric Science.
Normally, the jet stream—which is a strong a current in the atmosphere—would keep this cold air in the Arctic, but when the jet stream wavers, or weakens, the chill can spill.
"Occasionally we get meandering of the polar vortex and that is what is happening right now. And if you get a real big one you can have a big blob of cold air penetrate very far south," Kirtman told AFP.
According to the Weather Channel, this week's freeze "may be the coldest in more than 20 years in parts of the Midwest and will smash dozens of daily record lows in some areas."
NASA's Earth Observatory said that steady northwest winds "were likely to add to the misery, causing dangerous wind chills below -40 Fahrenheit (-40 Celsius) in portions of 12 states.