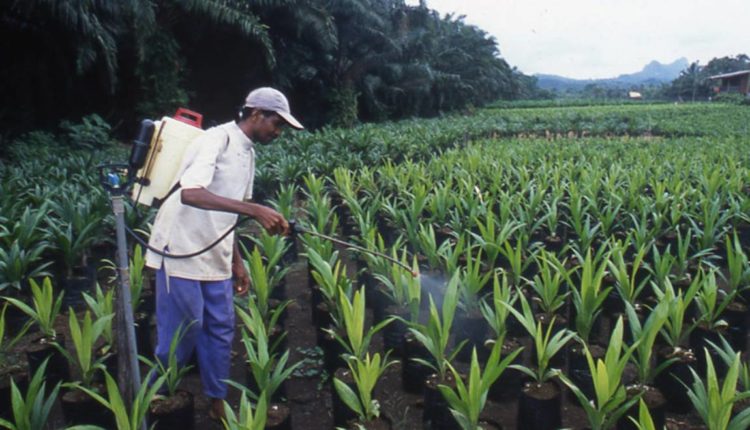 Palm plantations : from labor exploitation and social conflicts
A new report by Greenpeace finds that palm oil suppliers to the world's largest brands have cleared more than 1,300 square kilometres of rainforest—an area the size of the city of Los Angeles—since the end of 2015.
The report found that palm oil suppliers to these top brands had cleared more than 1,300 square kilometers (500 square miles) of rainforest in Southeast Asia since the end of 2015, despite a growing number of commitments by most major refiners, traders and end users of palm oil to stop doing business with deforesters and land grabbers.
The reason? The brands and their suppliers are not abiding by their own pledges.
Greenpeace researchers found that 12 of the world's largest brands — Colgate-Palmolive, General Mills, Hershey, Kellogg's, Kraft Heinz, L'Oréal, Mars, Mondelez, Nestlé, PepsiCo, Reckitt Benckiser and Unilever — were still sourcing from at least 20 palm oil groups that actively cleared rainforests in Indonesia, Malaysia and Papua New Guinea.
The palm oil produced from these plantations winds up in some of the most well-known products on the market, including Kit Kat chocolate bars, Colgate toothpaste, Johnson's baby lotion, Doritos tortilla chips, and Pop-Tarts pastries, among others.
In addition to deforestation, the report cited evidence of other problems linked to these industrial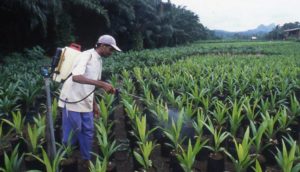 , to unlicensed development and slash-and-burn land clearing, especially on carbon-rich peat soil.
With less than two years before their self-imposed 2020 deadlines — which in many cases have already been pushed back from earlier deadlines — the companies involved must act swiftly to transform the palm oil industry.