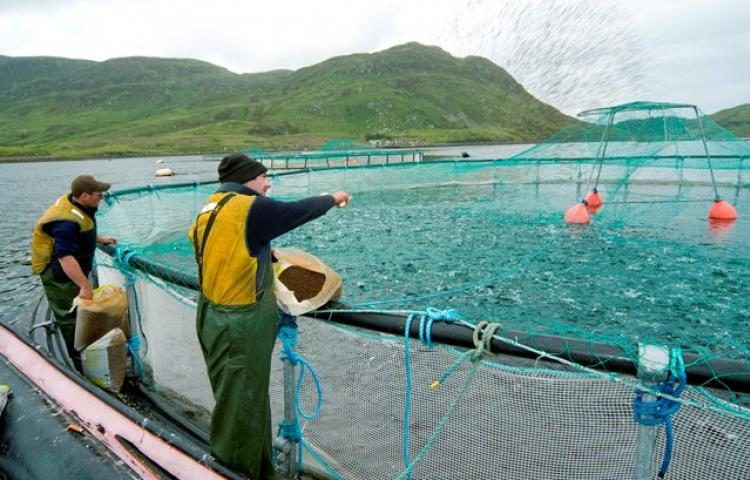 The potential of aquaculture to feed the world
Farmed fish is a critical food source
Fish is a rich source of vitamins, minerals, essential fatty acids and high-quality protein. It plays a particularly important role in the diets of billions of consumers in low- and middle-income countries. Many of these people are poor, malnourished and unable to afford alternative nutrient-rich foods such as fruit, eggs and meat.
Throughout human history most of the fish people eat has been captured from oceans, rivers and lakes.
But the total quantity of fish harvested from these sources peaked in the mid-1990s due to overfishing and environmental degradation. Demand for seafood has continued to increase since this time, as urbanisation and average incomes have risen globally. Aquaculture is filling the gap.
So who is producing this fish, and how? The "quiet revolution" in farmed fish supply has been driven neither by corporate agribusiness nor by tiny backyard farms. Rather, most of aquaculture's growth over the past three decades has come from a dynamic and increasingly sophisticated segment of small- and medium-sized commercial farms and the myriad businesses that support them by supplying inputs such as feed, logistics and other services.
This transformation has not yet taken hold in many developing countries, particularly in Africa, where access to inexpensive fish could greatly improve food security. By learning from the example of nations where farmed fish supply has boomed, governments and aid organisations can make better targeted investments in infrastructure, institutions, policies and technologies to expand the impact of aquaculture's quiet revolution.