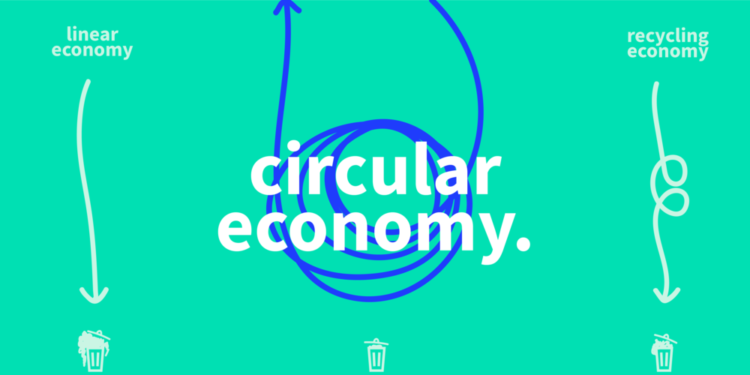 Waste can be turned into a resource
Design and production are made with the end of the product lifecycle in mind and taking into account the materials involved.
William McDonough is an architect, designer and thought leader, and co-creator of the Cradle to Cradle framework, which provides the principles to design eco-effective solutions on the basis of safer materials that can be perpetually cycle back to the technical or biological ecosystems. In this video, he discusses design innovation, a core aspect of the principles of a circular economy.